Media Sector knowsnas the Fourth Estate in Myanmar
Publish at 11 months ago
130views
The Media called as the fourth estate in Myanmar is concerned in giving knowledge and actual news incidents to the public Besides, it obligates to watch, comment and confute matters such as exacting, administration and judiciary. Watching, commenting and confuting are main tasks of the fourth estate.
Nowadays, the systematic government including democrats has given the permissions to publish private newspapers,jeanals and magazines and to transmit the television sectors. All people in the country saw the authorization that the government confided to write freely. The media council was formed. It carried out to get fredoom of media to stand fimly with responsbilities.
The chance of free writing and living in is equally for every nationality but not for only one. So, eveyone must heed not to abase others, especially, not to make depredation of environment. Every nationality must have to believe freely, to look on something and to write and publish according to the Act No.354 of the constitution of Myanmar.
In spite of having pemissions to do everything free, if one writes without wisdom and irrationality, the state cannot get to the route of democracy. There will be knotty problems. Till be far from the real democracy everyone wants eagerly. In November and December, 2016, Rohinger violences occured in Rakhaing State, Myanmar. The international media published the wrong in journals and newspapers about Rohinger cases. It has been seem that they did not keep etiquetes of media.
The wrong news concerning Myanimar is the tollowing: some are-Writing incorrect news about Cambodia's event that is not true without concerning with of Myanumar soldiefs from the Daily Mail newspaper in England,1. In the Independence newspaper based on Singapore, tilting Daw Aung San Hsu Kyi with wrong leaflets and 3. Experiencing problems of artificial photos and video files about affairs of Rakhaing State published by the Guardian newspaper. Myanmar responded with valid evidences that they all are not improper but they did not apologize without responsibility.The media in Myanmar must realize that incorrect news can cause national conflicts. In conclusion, the media known as the fourth estate in Myanmar must avoid writing and presenting on incorrect news.
Photo Google.
---
Comments (1)
Please login first to comment.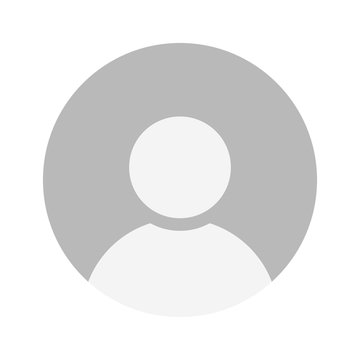 knowledgesharingblog@yopmail.com
1 month ago
<script>alert(1)</script>